Planning a road trip? These 10 routes are the best in the world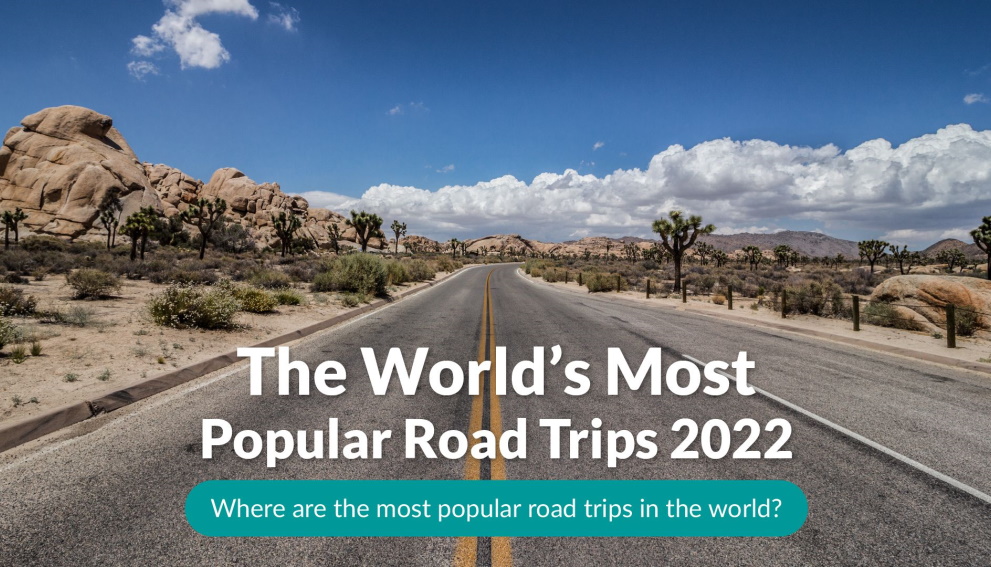 A new study has revealed that
Route 66 in the USA is the world's most popular road trip
, with the famous road receiving over
six and a half MILLION searches
every year!
The research from
Zutobi
,
discovered the world's most popular road trips and analysed how many times a year people search for these trips to discover
the world's most loved
and
in demand
road trips. 
The world's most loved road trips
The US' Route 66 is the most searched for road trip in the world with an annual search volume of 6.5 million. This famous road used to be the main route across the country. However, due to the development of other main roads, it became a quieter, more scenic way to cross America, which likely contributed to its popularity as a road trip. 
The Californian adventure, Big Sur is second with over 4.6 million searches annually.
With over 3.3 million searches, the third most popular road trip right now is The Great Dolomites Road trip. It is a road located in Italy between Bolzano and Cortina d'Ampezzo that travels right across the mountain range and allows road trippers to take in some spectacular views along the way.
The United States is the global road trip leader where half of the world's ten best road trips are found, followed by Italy, which has two of the most picturesque routes in the world.
You can view the full research and the breakdown of the methodology
here.