Home to some of the most spectacular baroque architecture of the Puglia region, Lecce is a minefield of rich history, quirky buildings, and an adorable, lively atmosphere that it is sure to draw the attention of anyone. Whether it is your destination city or you are just passing through, the city is filled with some of the most magnificent examples of 17-18th-century architecture and styling that Southern Italy has to offer. The town itself has a staggering history, being overthrown and harshly contested throughout time, though it was restored to Roman rule in 549 and remained so for five centuries. Since the 11th Century, Lecce has had extreme political and commercial importance, being linked to the Crown as one of the most important cities of Southern Italy.
Explore.
Littered throughout the winding maze of streets, are some of the most pristine examples of Roman Architecture. Gargoyles, beasties, and gremlins watch over the city from their perches high above the streets. Important attractions are Porta Napoli, Basilica Di Santa Croce, Cathedral and Amphitheatre. Even passing by the city's gates you will be drawn in, eager to explore and delve deep into the rich history of the region. The main city gate, Porta Napoli, was built to resemble a Roman triumphal arch and is a "must-see" in the City. During the 14th Century, a monastery was built where the now Basilica Di Santa Croce now resides.
 The dominant façade is decorated with important examples of ornate Roman architecture established over thousands of years. The impressive city you see today developed over centuries. A large Roman amphitheater is located in the center of the city. It is awash with history and stories of the Lecces' past, hosting battles between gladiators and wild and exotic animals alike, as well as public executions. The amphitheater also served as a public meeting place for the town folk. This dominant and immense structure by itself could define Lecce; a town that connected two sides of Italy during a time of immense power, struggles, and uncertainty.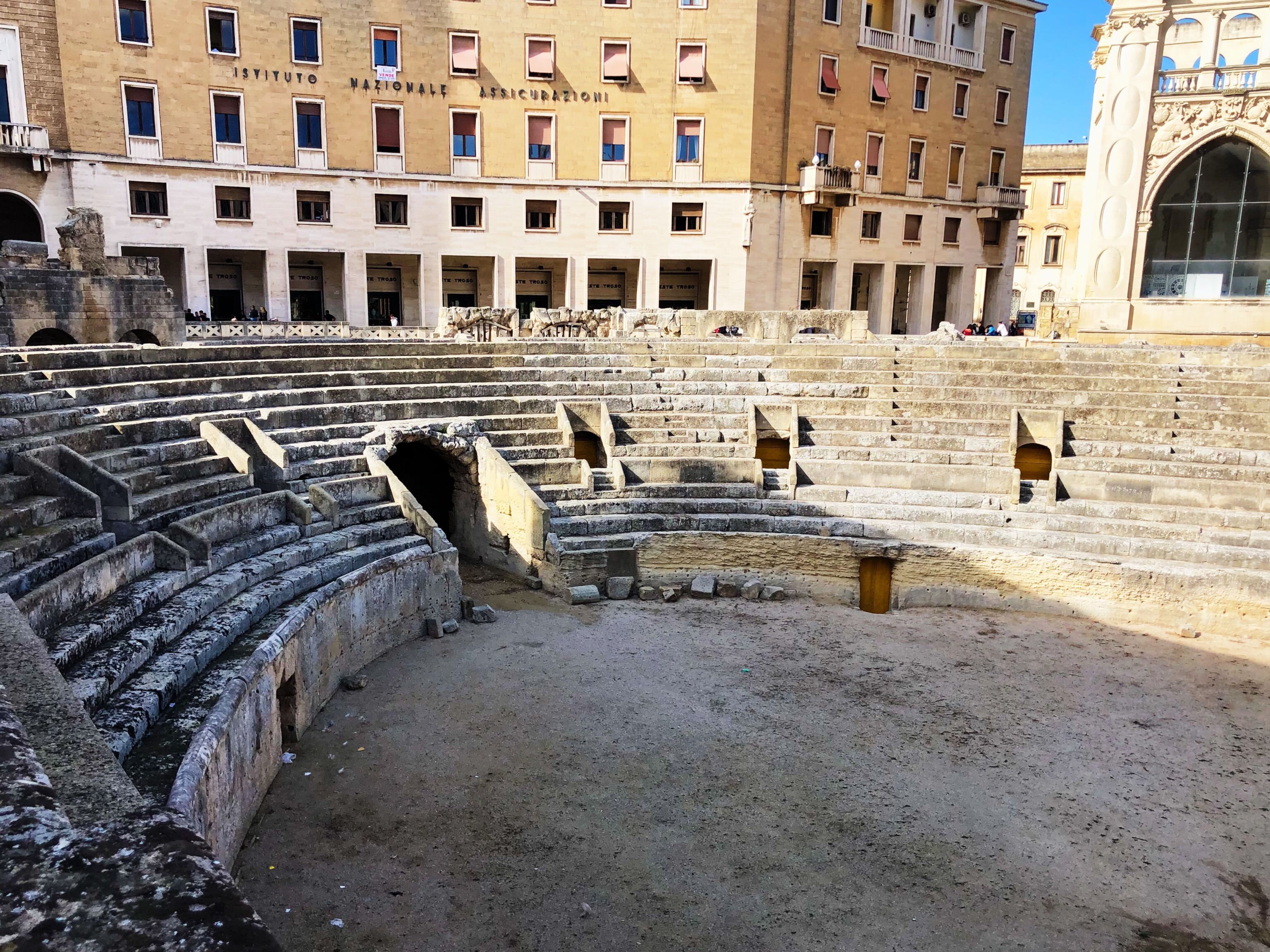 Stay.
As with any major city, there are many accommodation options. Highly recommended is, 'I 4 Balconi'. Excellent hospitality, large and well-styled rooms with balconies offering views up the quaint streets and a price that is unbeatable. https://i4balconi.wordpress.com/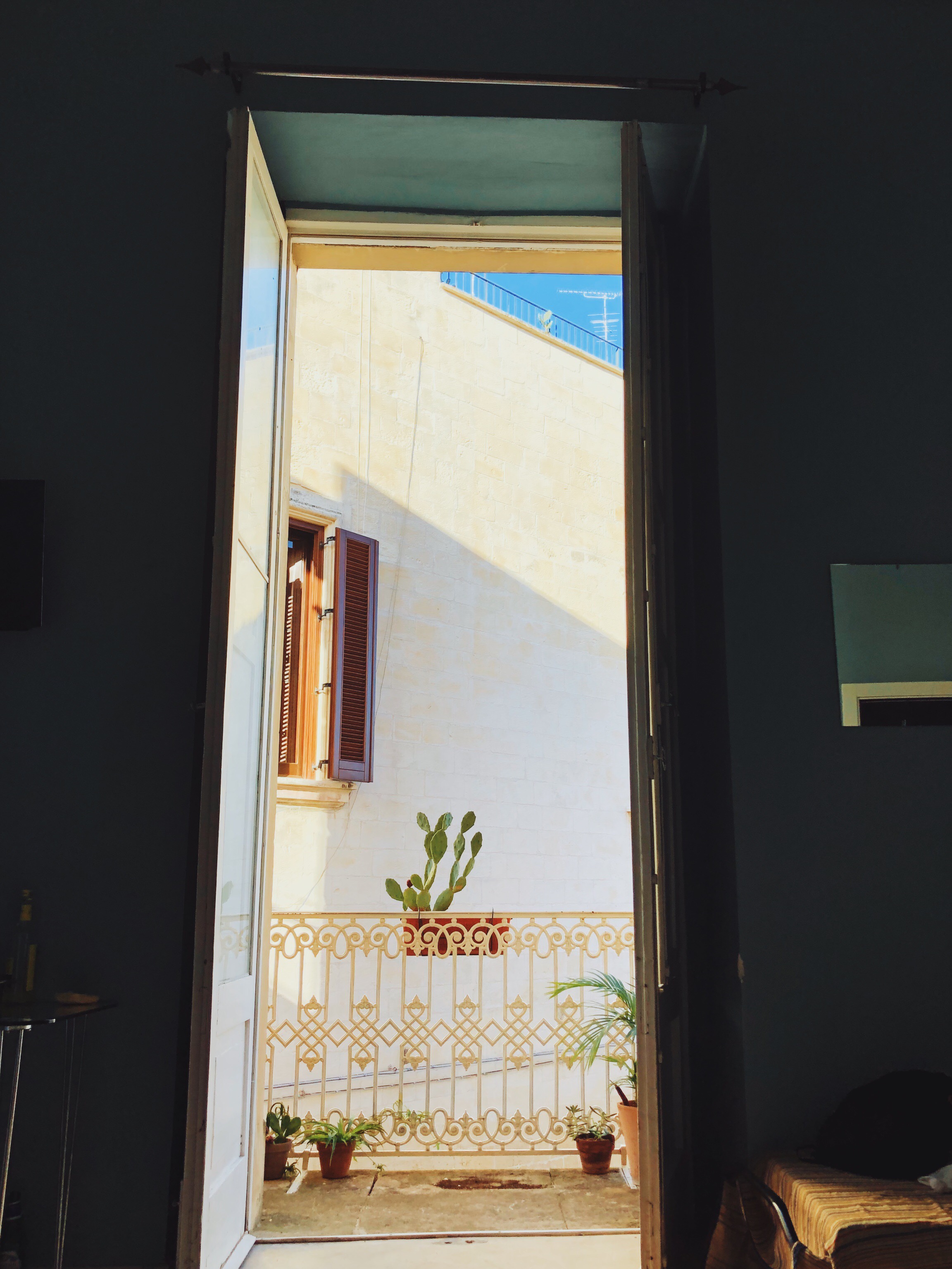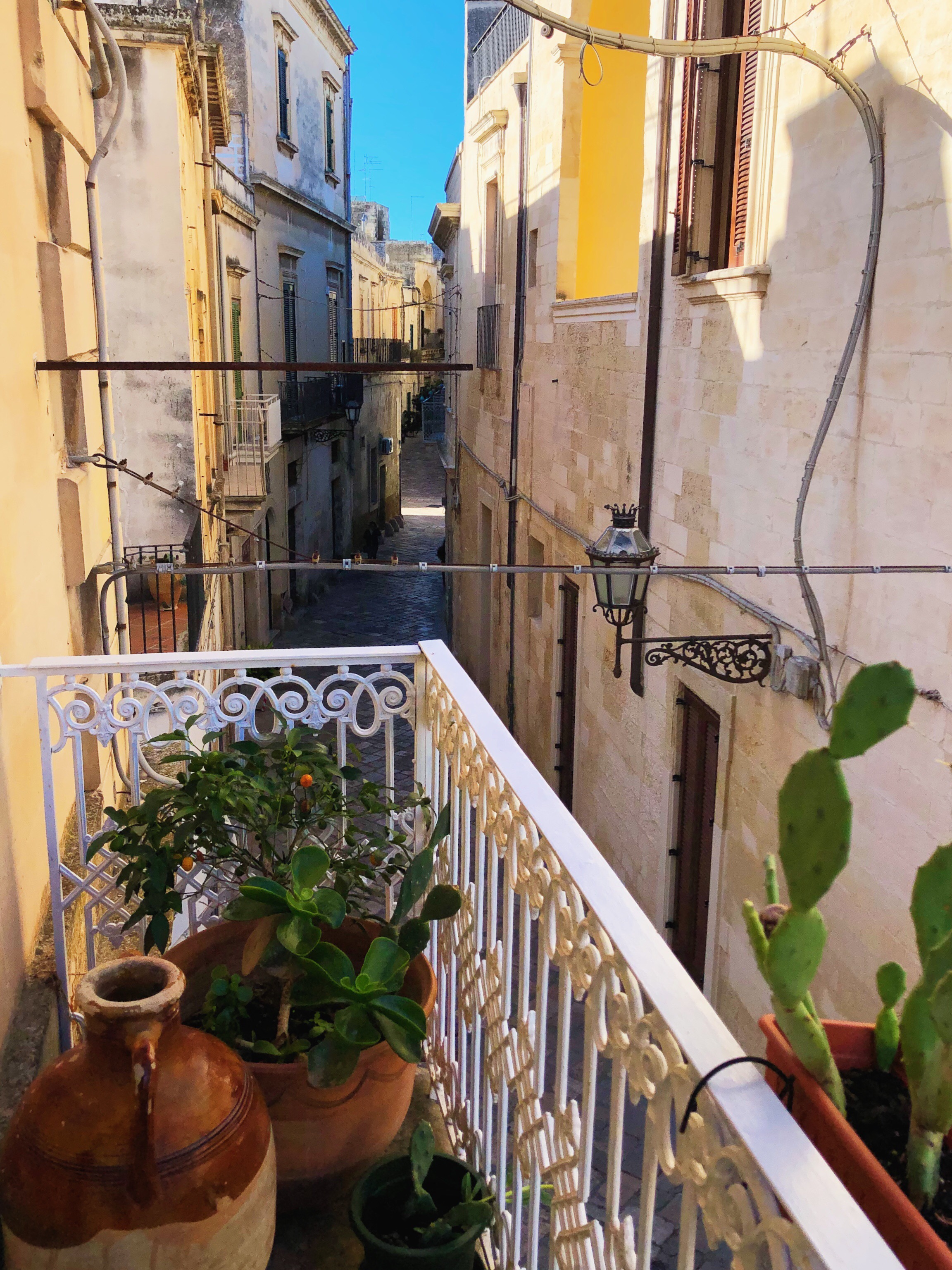 Like many who visit the region, a cheap, easy yet authentic pizza is what you will be looking out for. Although there are many options, one of the best in the city is Ciro Pizzeria, located right near Napoli Gate. The vegetarian pizza, with grilled vegetables, is highly recommended.
Regardless of the dining experience, you are in search of, or which restaurant you choose, Lecce will have the right venue.
Drink.
Once you've had dinner, you will want to delve further into the city and see where the array of twisting streets can take you. Finding a good place to extend the night with some drinks is far from a struggle. Nestled throughout the city is a vast array of excellent cocktail bars.
Colonial Bar is one of the finest examples with cocktails based on Cuban rum and fruit. Each drink will have you feeling as if you have arrived in the Caribbean. With wine offerings and either Cuban or Salentine appetizers, Colonial will be a place to remember. Check it from here.

If cocktails aren't your thing, a stop at Nandos' Bieretheque is recommended. A one-stop-shop for everything Beer. Nando has years of experience serving and recommending beers, so we will no doubt be able to find the right one for you. Check the Trip Advisor Review