6 Must-Have Pool Accessories for 2022
Written by

NewsServices.com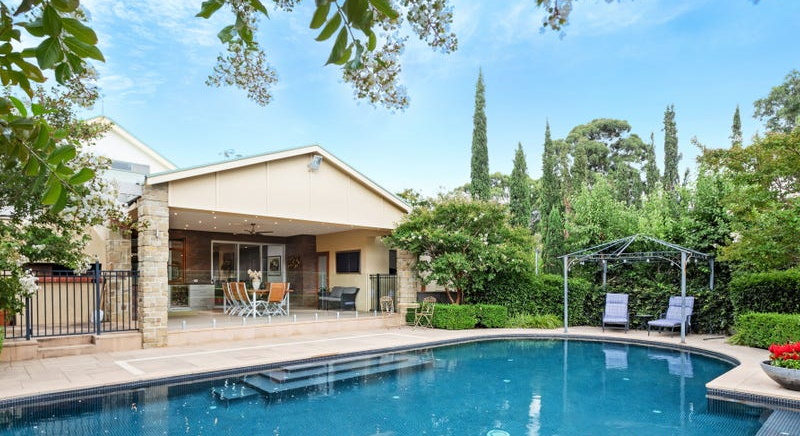 If you want top-quality and functional swimming, you need to realize the importance of pool accessories. These are designed to keep you, your family, and guests engaged, even for longer swimming hours. The following are the six pool accessories for 2022 that pool owners must have to take their swimming experience to the next level.
Pool Cover
Aside from keeping the pool clean, safe, and free from unwanted debris, this essential accessory also prevents frogs, toads, rabbits, snakes, birds, critters, and even wild animals from getting into the swimming pool. Pool covers can even save a life because this prevents kids or anybody else from falling. However, a pool cover can also be a hazard. To avoid this, make sure to secure your pool cover properly.
Towel Rack
This is another must-have accessory for pool owners, as it keeps towels clean and organized. However, many people surprisingly overlook its significance. Having it will keep your towels dry before and after use. Thus, you can finally say goodbye to the inconvenience of not having a proper place to put them.
Tables and Chairs
Chairs are also crucial pool accessories. However, many pool owners are probably unaware of the types of chairs required and where to place them. It's a hassle purchasing a chair that doesn't really fit your lifestyle and needs, so make sure to choose accordingly.
When purchasing chairs for your pool, remember that quality matters. They must also be durable and comfortable. Plus, the cushions should be water-resistant as well. If you need chairs, obviously, you will also need tables. Pool owners must also give more thought to the types of tables they need and where to place them.
Floaties
You need to invest in floaties, especially if you have kids. These are designed for people who don't know how to swim or don't swim well. As their name suggests, these accessories help users float in the water. However, keep in mind that floaties are not alternatives to the supervision of parents. It would still be best for parents to pay close attention to their children while swimming.
Waterproof Bluetooth Speakers
If you want to add some sounds while having fun at the pool, then a Bluetooth speaker is necessary. Most speakers have an 8-hour battery life or even more, so you can play your favorite music while enjoying and relaxing. You can opt for those waterproof variants if you want to submerge them into the water for about half an hour or even more.
Floating Drink and Snack Holder
You can use these inflatable trays to bring your drinks, snacks, and even your tablet and phone to the swimming pool. Thanks to these accessories, you can now enjoy your favorite snacks and refreshments because they'll be within your reach.
These are just some of the must-have pool accessories for 2022. Of course, don't forget to add a swimming pool cleaner to your list.