SIXT Australia celebrates first birthday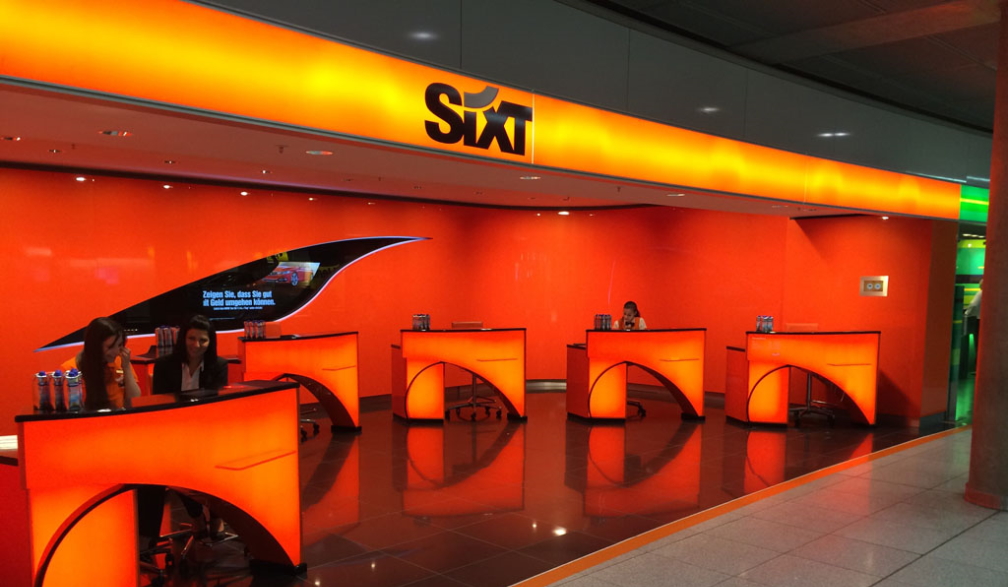 To celebrate their first birthday, SIXT Australia has announced a new competition which will see one lucky winner receive up to 365 days of vehicle hire from SIXT.
To celebrate SIXT Australia's first birthday, one lucky driver could win a whole year of vehicle hire. The prize includes full insurance cover, one additional driver from the same household, and up to 30 days hire of a commercial vehicle.
SIXT Australia CEO, Matthew Beattie said all Australians who have hired a vehicle from SIXT in the last 12 months for personal use can go online to enter, while those with a booking from the 1st of December to 28th February will be entered into the competition automatically.
"For a whole year, the winner has the flexibility to choose any vehicle in our extensive fleet.  A more spacious vehicle for a road trip, an EV for the long weekend, or a small van or truck for moving house, they will have the access to change it up and choose them all. Their selection is only limited by availability and one vehicle at a time," Mr Beattie said.
"We know that a lot of Australians are interested in trying a vehicle before they buy one, particularly when it comes to an EV.  Through this competition, the winner could hire one of our large range of EVs available across the country to try them out."
SIXT launched in Australia last year with the largest electric vehicle fleet available for hire and a fleet of over 16,000 vehicles across more than 160 locations nationwide.
SIXT Australia has been continuing to grow their EV fleet over the last 12 months and recently announced a partnership with BMW which has seen the fleet grow with a number of premium vehicles including the electric iX3.
Since launching last year, customers have travelled more than 294,036,920 km in SIXT vehicles.
SIXT is an award winning and leading international mobility and vehicle hire brand, originating out of Germany. The SIXT network globally has a fleet of over 200,000 vehicles across more than 2,000 locations in 110 countries, offering rent, share, ride and subscribe products to consumers around the world.
The prize will be drawn on Thursday 2 March 2023 All customers who have a valid driver's license and are a permanent Australian resident are eligible to win.