How to plan for a long UK weekend break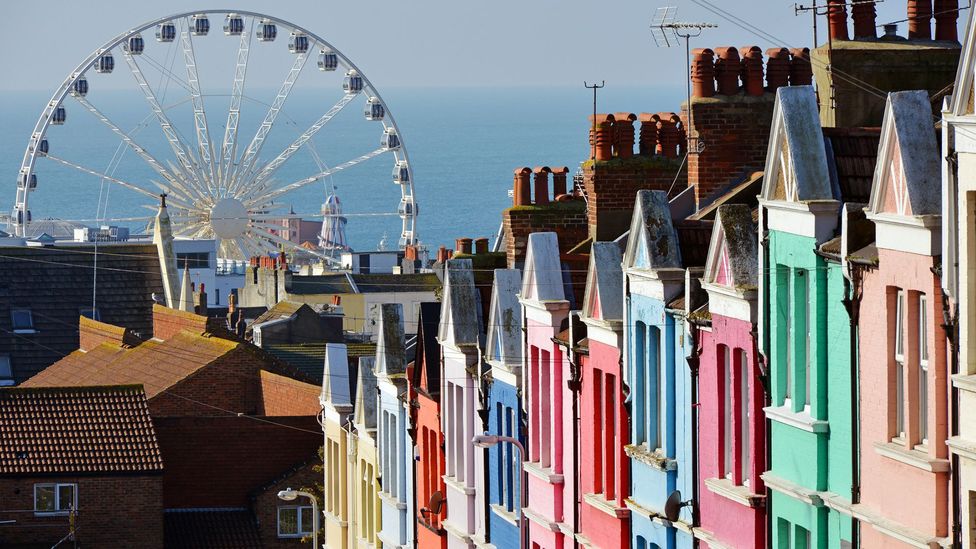 Every few years, it happens. One minute, the nation is obsessed with one form of holiday and the next, it's onto another.
We've seen the transitions from domestic seaside breaks right the way to European city breaks. Now, we're seeing the full-circle effect - and the re-rise of the Great British staycation.
Of course, various other circumstances have helped to accelerate this over the last couple of years. Regardless, they're hot in demand at the moment and if you're considering one for your next long weekend break, let's take a look at some of the best ways to plan the trip.
The rush hour rules always apply
You might not have the frustrating task of arriving at the airport four hours before your departure, but that doesn't mean that you don't have further travel considerations.
One of these is the dreaded rush hour. Let's not forget that this is a long weekend; every hour counts. In other words, departing at 5pm on a Friday will bring nothing but a significantly shortened trip.
Sure, you might not always be able to do anything about your departure times, but whenever possible, always try and think about rush hour.
The myths about the Great British rain aren't myths
There's a reason why the stereotype exists; unfortunately, it's often based on reality. The Great British weather can be notoriously unpredictable, and if you're not careful, you can easily find yourself in the middle of a rainstorm.
Of course, this isn't always the case, and you'll often find the weather quite pleasant. However, it's always best to be prepared for the worst and pack accordingly. Or, better still, always have a Plan B.
A short weekend doesn't mean you should be overpacking your itinerary
We see one of the biggest mistakes in long weekend breaks and overstretched itineraries. It doesn't matter whether you visit a tourist hotspot like London or a smaller destination such as Basingstoke - the same rules apply.
While it might provide an instant burst of satisfaction every time you tick something off your Trip Advisor-researched list, by the end of the week, utter exhaustion has kicked in. Ultimately, you'll need another holiday afterwards - which almost defeats the purpose of a break meant to recharge your batteries!
Try and book in advance wherever possible
You might not be heading to an area which is traditionally inundated with tourists, but that doesn't matter. You're travelling on the weekend, and as such, demand for every attraction will be high.
To avoid any last-minute disappointments (or, even worse, overpaying), booking in advance is always advisable. This way, you can relax safe in the knowledge that everything is sorted, and you can make the most of your time away. The last thing you need is to be using valuable weekend time trying to scour for a Plan B.