Concentration in escape rooms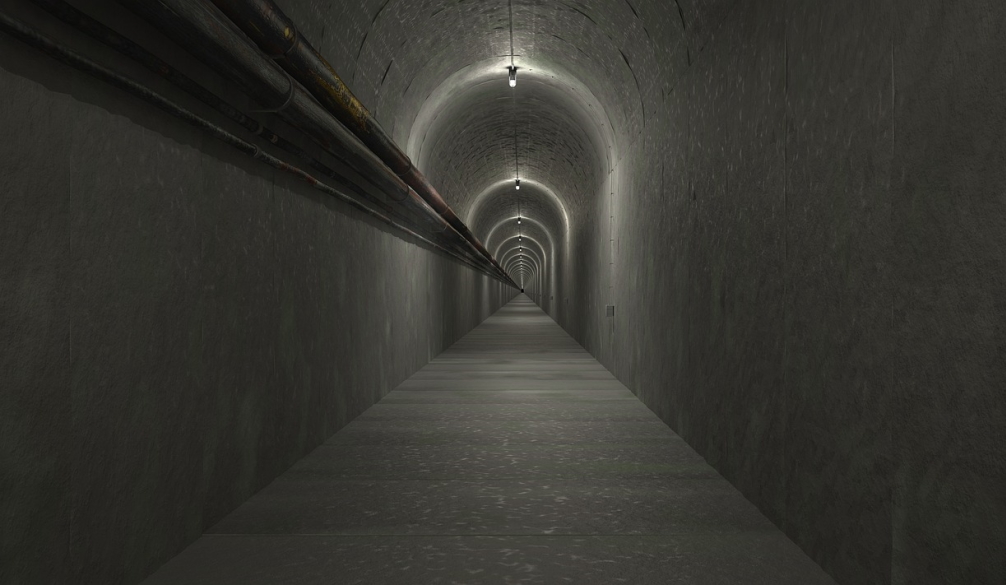 Flow is a state of mind that occurs when we are fully engaged in our activity. With escape room games, it's easy to get into the flow state, tapping into reserves of mental energy that contribute to a sense of happiness and success.
What does flow theory mean?
Flow is about the intense feeling of happiness. The creator of the theory, Mihály Csíkszentmihályi, discovered a highly respected psychological movement thanks to his research. It's founded on the idea that people can lose their sense of space and time when they are engaged in an activity in which they are fully absorbed, and it gives an intense feeling of happiness. Csíkszentmihályi has observed that painters can fall into a trance while creating their paintings, becoming so absorbed in the work that they shut out the outside world. He sought to explore this feeling, defined as flow, in other fields and was nearly 60 when his book on flow became hugely popular.
Flow experience is the protagonist of the escape room games!
Flow is all about experiencing. The condition is to concentrate on your activity and surrender completely to the feeling. The secret is to seek out challenges that are different from your everyday routine tasks. The engaging world of escape rooms, full of exciting brain-teasers, is designed to do just that.
What are we afraid of when we play?
Escape rooms are a fantastic experience for participants and a great way to relax, but some fears can arise during play. What are they?
Being locked in: 
It's frustrating to be locked in a space you can't leave. Some people panic because of being locked in, so they don't go to escape rooms to avoid getting anxious.
Solution: 
How the game master reacts to the situation is of great importance. When he can give information that can reassure a claustrophobic person, there is a greater chance of continuing the game. 
An intense horror experience:
The whole point of escape room games is to give you a sense of danger, you don't know what's lurking behind the door, and the horror factor skyrockets. Not everyone likes to be scared, but it's partly about those heightened thrills. These places are sophisticated, not a basement, so don't compare the escape room locations to scenes from horror movies.
Solution:
It's worth finding out about the rooms in advance. Websites always give information about the location. You can also find out the recommended age group.
Complex tasks:
Many people fear failure, that they will encounter difficulties at the start of the game, and will not be able to cope with the challenging tasks. They tend to avoid difficult, complex situations. 
Solution:
The difficulty levels of the escape rooms can be assessed in advance, making it easier to decide whether the task is right for you. Good advice: if you're going to an escape room, invite friends with previous experience.
There are many different themed escape rooms worldwide, so if you've been planning a trip to a special location for a long time and want an exciting flow experience, explore PanIQroom Stockholm's escape rooms! Along with detective missions, shivers are guaranteed!