Written by a Guest Writer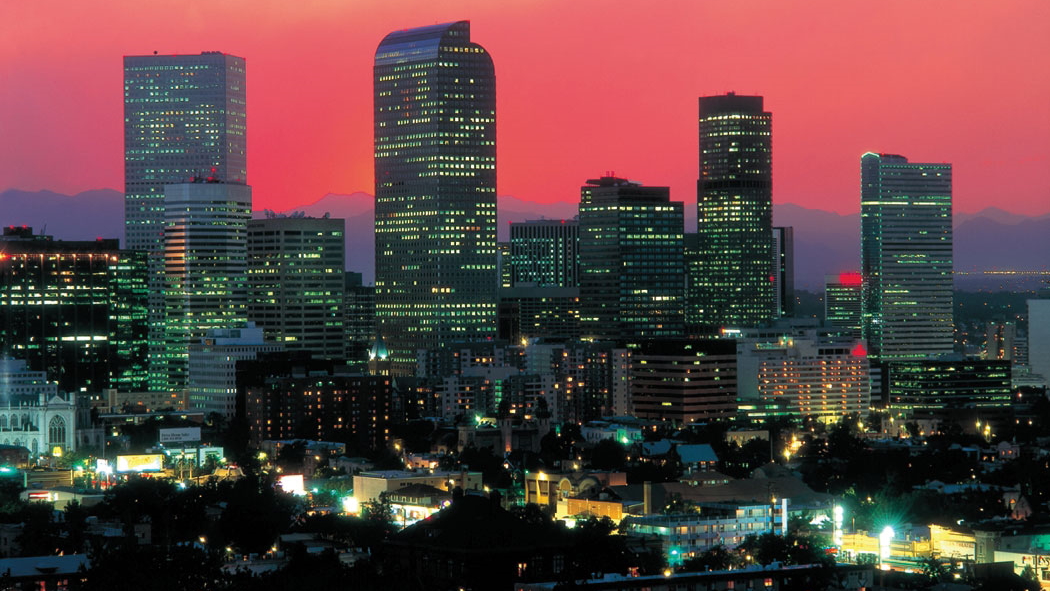 Aurora is the third-largest city of the state of Colorado in the US. The ambiance of the town is relaxing, the cuisine is delightful, and its culture and heritage is rich. There are many outdoor recreation opportunities like; sailing, playing golf, fastpitch softball, and open theater. As Aurora is situated in Denver's vicinity, it was treated more of a suburb of Denver. But with development and urbanization, it is more recognized as a city in its distinction.

The city boasts of natural beauty as there are miles and miles of open space for hiking and biking. Grandview Dog Park has an open space of 5 acres, where you can talk a brisk walk or exercise with your pet dog. There are two vast reservoirs in the city, where you can enjoy a leisurely stroll, wind sail, bike, or swim. At feet of Pikes Peak, there is a gorgeous red rock formation known as the Garden of Gods. Hotels in Aurora are the perfect place to rest after your tiresome adventures all through the day.

Gaining a stellar repute for its delectable

Hotels in Aurora have all modern amenities, free Wi-Fi is available, and you can enjoy the majestic mountain views from your room. The rooms are cozy, comfortable, and well furnished; most room features a flat-screen TV. Many hotels have indoor pools and gym facilities. Most hotels offer a free shuttle from Denver International Airport. The cuisines of the hotels are delicious and ethnically diverse. You will also find several restaurants in the city to taste different cuisines. Flavors and dishes from across the world provide a tempting dining experience at any time of the year. The city is gradually gaining a stellar repute for its delectable, appetizing food and drinks. You will also find many bars, nightclubs, and theater t spends a thrilling and gripping night in the city.

America's Mountain

The hotels arrange sightseeing tours for one day to Colorado's grand natural sights to Pike Peaks and Garden of Gods. Garden of Gods was so cherished by Charles Elliot, that it was gifted to Colorado Sp-rings, on the terms that there will be no entry fee for visitors to have a breathtaking view of it. You can hike through Barr Trail starting from Manitou Springs to the peak of Pike Peaks, which is 4,300 meters above sea level. This is also known as "America's Mountain" and much loved by trail runners, hikers, or mountain bikers.

You can book a seat at The Broadmoor Pikes Peak Cog Railway, which begins at Manitou Springs and run through the lush, abundant pine and spruce forest. The journey gives a vivid, dramatic, and stunning view of waterfalls, open fields, rocks. The downhill return journey is the same exciting and thrilling. You can hire a car or bike and can leisurely cruise through the Pikes Peak highway. You can travel at your own speed, taking rest and viewing the majestic scenery. The length of the road is 31 Km from base to peak of the mountain. In between your destination lies a beautiful, serene Crystal Reservoir, do not forget to spend some tranquil moments over there.