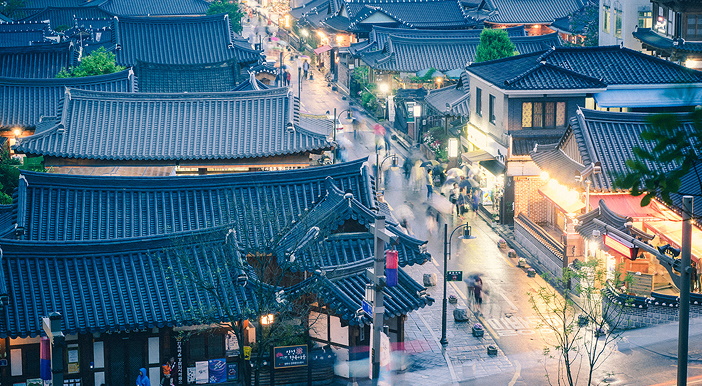 The Korea Tourism Organization Sydney (KTO Sydney) will be commencing this year's training program for South Korea Travel Specialist (SKTS) from next week. An exciting opportunity to visit South Korea will also be presented as a reward to those who participate in this year's training program.
The 2022 SKTS Training Program consists of two monthly activities: a Catch Up Session (30 min Mini Webinar on every second Wednesday from 10 a.m.) and an individual task from March to July. The program will cover specific topics on Korean tourism such as UNESCO World Heritage Sites, Korean food and Hallyu (Korean Wave) travel. The first Catch Up Session will take place next Wednesday, 9 March at 10 am. If you are interested, please register here (https://zoom.us/meeting/register/tJEkcOCrrDksHdL0axlDihv8wgWtXzbo25yn).  Attendees of the session will be able to chat and ask questions with the KTO Sydney's Trade Marketing Coordinator Sae Oh. 
The exclusive Korea Fam Tour is scheduled for October 2022 for program participants. To be eligible, participants must meet the training completion requirements and submit an application. 10 participants will be selected and receive a fully organised educational trip for 5 days in Korea, excluding international flights to and from the country.
For more information on this year's SKTS Training Program, please visit and join our Facebook Group (www.facebook.com/groups/southkoreatravelspecialistanz), the KTO Sydney's communication channel for South Korea Travel Specialists.