Is a Beginner Travel Credit Card Right for Me?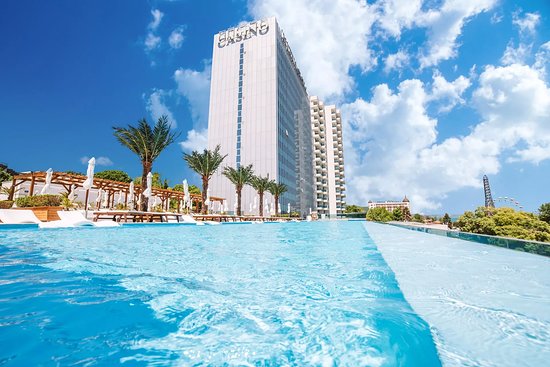 As you start looking into credit cards, you'll likely find that there are a significant number of benefits associated with many different kinds of credit cards. Especially if you don't currently have a travel credit card, you might want to start considering the prospect of adding one to your payment options. However, it's important to make sure that you know whether it's a good option for your family. Here are four indications that a beginner travel credit card is a good opportunity.
1. You've Never Had a Travel Credit Card Before
If you've never before had a travel credit card, you almost certainly need to learn how to use these cards most effectively. There are many travel credit card benefits, and getting a beginner card can help you learn how to use these cards most effectively before you move to a card that may be a bit more difficult to maximize benefit with.
2. You're Not Ready for a Card With an Annual Fee
Most beginner travel credit cards don't have an annual fee. These cards often give you plenty of travel benefits without requiring an annual fee at all, which is exactly what makes them perfect for beginners. If you're currently not sure whether a card with an annual fee is right for you and your family, you might want to opt for a beginner card. That way, you never have to wonder whether you're getting enough benefit to make the card worth it.
3. You Can't Meet Sign-Up Bonus Requirements for Other Cards
Sign-up bonuses are extremely common for travel credit cards in general, and that includes beginner travel credit cards. The Marriott Bonvoy Bold credit card, for example, has a sign-on bonus of 30,000 points. To receive these points, you need to spend $1,000 in the first three months after opening your account. This is much lower than the requirement for many more advanced cards, and can slot into an average family's budget extremely easily.
4. You Only Travel 1-3 Times Per Year
The biggest rewards with a travel credit card typically come when you use that card to book travel purchases; the Marriott Bonvoy Bold card, which has a 1X general rewards rate, offers 14X rewards on hotel bookings. If you travel up to about three times a year, a beginner card is probably best. However, if you travel more frequently than that, you may want to consider moving up to a more advanced card just because of how much more value it might offer.
Conclusion
Typically, a beginner credit card is perfect for people who only travel a few times a year and aren't interested in paying an annual fee for their credit card. You'll still get benefits with a beginner credit card, but you might not have to do as much to make sure you're getting your money's worth out of the card. Use these guidelines to make sure a beginner credit card is right for you before you apply.