How to Take Care of Your Pet While Away On a Trip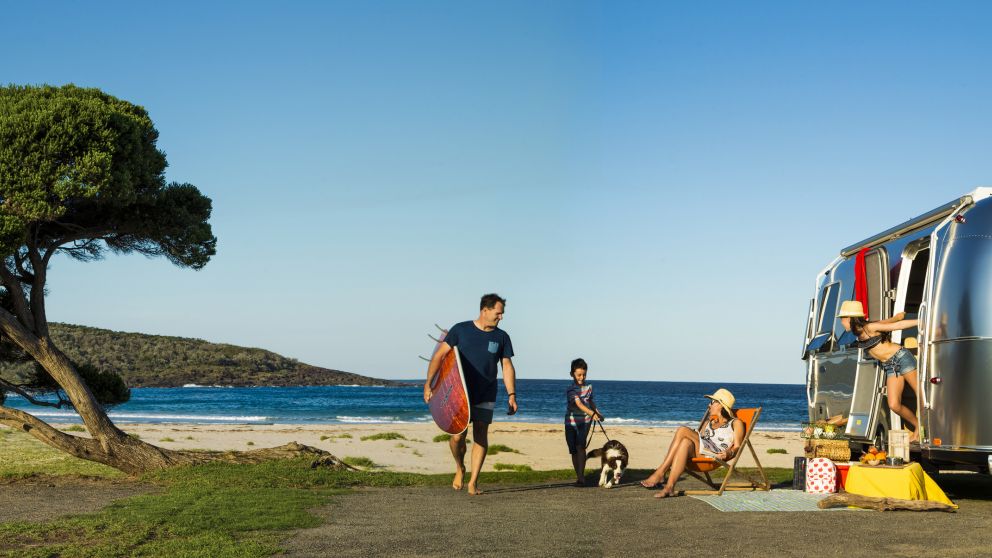 When you remember the moment you were leaving for your long needed vacation and had to say goodbye to your beloved cat or dog, your eyes might get teared up. You might already be missing them as you land at your destination. You might also be having second thoughts on having your pet cargo-d to your destination. But there is no need to do that as you can also take care of your little munchkin while you're away on your trip and also be able to enjoy it. Your dog or cat will stay healthy and happy while you're not present with it as you've placed it with a reliable sitter to be taken care of. Your pup has access to all its favourite toys and nourishments. But if you're still worried about your beloved animal not doing well, below are some tips to take care of it when travelling on your vacation.
Video Chat
The enhancement of technology has made it easier to stay connected with loved ones. And who says that you can only talk with and interact with people with the networking products of technology? Nobody! Whenever you feel like you miss your pet too much and cannot withstand another moment of not talking to or seeing it, then, by all means, connect to the local Wi-Fi and associate with it. You can video chat with your pup or kitty on Skype to check on its wellbeing.
Send Them Resources
Your pet is like your family; therefore, it needs support from you also when you're away on a relaxing trip. A pet has various needs and wants that you understand most being its parent, so make sure to keep sending its caretaker funds from time to time. To transfer money, it can be difficult for you to wait in lines or search for ATMs in each area as you're on a trip. You can send the pet sitter funds to take care of your pet using quick and easy money transfer methods. There are plenty of reliable money sending apps now, some of which don't charge a fee at all.
Keep Up With the Sitter
To whomever you leave your pet with, you will have to keep tabs on them at all times. Even if that person is a reliable family member or a close friend, it's a matter of your life as you've left a piece of it behind (your pet) for them to take care of it. You can call the designated minder daily and at particular times of the day to remind them of their duties toward your pet. Ask them if they need anything to mind the pet or on how it is behaving. Provide the sitter help at any emergency they may face by quickly responding to their calls.
Collect Souvenirs
Your pup might feel a little upset living without you in an unlikely place. To make it feel loved and joyful when you go back home, buy gifts for it from your trip. You can get things toys that it'll like or exotic snacks that'll increase its affection for you.
Don't Worry and Have Fun
Keep reminding yourself throughout your trip that this is your much-awaited getaway, and you must enjoy it thoroughly. You shouldn't waste time on it as you've paid a fortune of your cash to spend time on such a dream location. If you don't remain in a calm state and keep on getting worried about your pet at home, you would not be able to enjoy yourself and end up ruining your vacation. Your pet will be perfectly fine back home as it is left with all the facilities it needs.