How Can SEO Help Drive Traffic?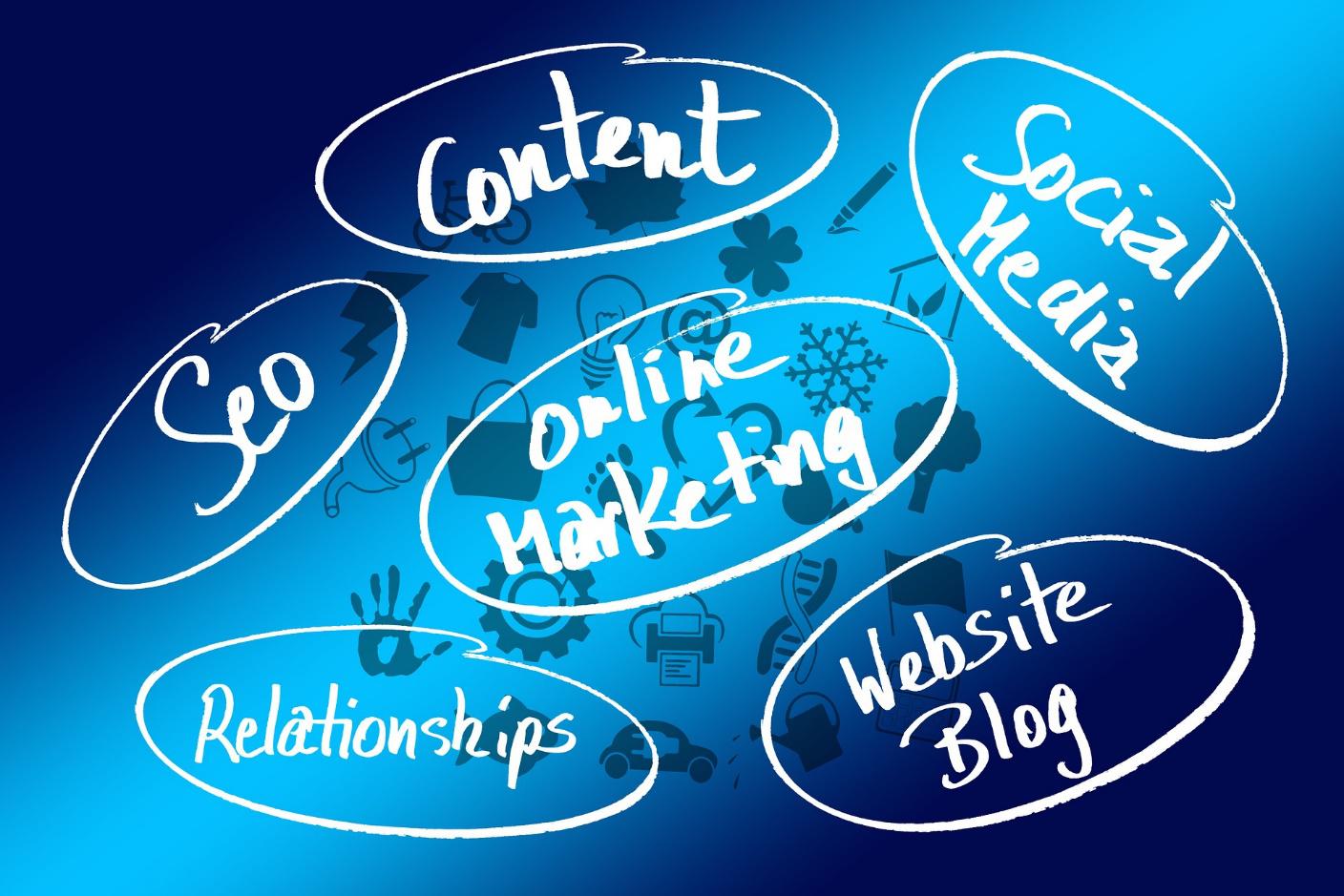 One of the most important tools for your marketing campaign is search engine optimization or SEO. This is a suite of skills that is used to obtain a better ranking in Google search, which in turn improves traffic to your site and ultimately increases conversions and sales. So how can SEO help drive Traffic?
SEO is comprised of many different elements including keyword ranking and the optimization of your website to make it easier for the search engines to crawl. When digital marketing was in its early stages, website owners could easily rank for a keyword simply by adding loads of keywords and variations of those keywords into a web page. Terms that did not even have relevance were also added because they could improve the Google ranking. Today we know that doing this type of thing will only punish your website and decrease its ranking, rather than improving it.
SEO Strategy


The basic strategy of SEO marketing is to include relevant keywords in all elements of your webpage including header tags, page title, body copy and meta descriptions. This will inform search engines about the content of your website and help it to understand your page's relevance to the keywords that are used. SEO increases traffic to your site when your site is displayed relevant to a search that features your site's keyword content.


Organic SEO


Organic SEO is a process whereby your website obtains natural placement in the search engine results pages. Webmasters achieve this by adding backlinks, building links, having bloggers include links to your site and writing relevant content that people will read and obtain information from after they have read that content.


Long-Tailed Keywords


Google Ads features a keyword planning tool where a webmaster can research word and phrase searches that relate to your website niche, services and products. When you pay attention to these phrases and keywords, you can include them in your site and have the most popular search terms included in your site.
Long tailed keywords are phrases instead of single words and this usually is what provides a clearer description of the contents of your website. The more you can "drill down" and become hyper-specific to your website's theme and content, the more beneficial to you those keyword phrases are.


Location-Based Keywords


You may want to improve your search engine rankings using location-based keywords. If you have a local business and want customers in your area, you want to attract people in that geological area so using long tailed keywords and including your location will help to attract local customers to your business. The starting point to better SEO is to have an SEO agency perform an audit on your website to see what the areas where your site falls short.


How Does SEO Work?


SEO is a fine balance between techniques that webmaster uses and computer based algorithms. Search engines do look for keywords, but they also look for signs that the site is regularly updated and maintained. It is important for all your pages to be carefully optimized which means that any errors must be eliminated including broken links, images and pages. Any poor grammar or out of date information can also affect your rank.
Using Google Analytics can help you to see which pages on your site are the most popular and which attract organic traffic. You will also be able to see which pages have low bounce rates and which pages visitors stay on for an extended period. What is it that your visitors like about those pages? Is it the images, the information or the call to action? When you determine what attracts the visitors to your popular pages, you can replicate those features on all your pages to increase your traffic.
It is important to build links from and to other websites. You can see which sites that are like your niche want to trade links and you can offer to contribute to their site if they will carry a link to your site or you can work on building relationships. When you build links, it serves to improve your website Google rank.
The quality of your content should be of decent quality and each article should be about a four-to-five-minute read. The content should be comprehensive but does not have to be a novella. The search engines are constantly look for sites that have been updated with "fresh" content. If you are happy with your content, you do not have to change it, but adding a blog post every week can help the search engines to see that you are maintaining your site and updating it on the regular.


Can SEO Increase Sales?


Large companies spend a lot of money on their SEO and tend to take over the SERPS. Smaller businesses can still compete, but they usually do better when they invest in the services of an SEO agency. You will need to come up with a service or a product that people want because a demand cannot be created where there is not one. SEO Marketing is designed to bring new visitors to your business regularly and at an affordable price. This makes SEO digital marketing one of the best sales tools of a small business.
SEO is a long-term investment and an inexpensive way to market the services or products of your company when compared to other more expensive methods. A good SEO marketing agency can offer you important advice on the most important aspects of SEO such as keyword ranking. SEO is a way that smaller companies are enabled to compete with their large competitors and is the best way to improve sales.
Can SEO help drive traffic to your site? Yes, it is an important aspect of your business because your competitors are using it and so should you. SEO helps you to get your business into the SERPS which gets your product or service in front of those who are searching for it.