Grand Opening: Waikiki's Newest Luxury Hotel
Holiday Centre X Luxury Escapes Presents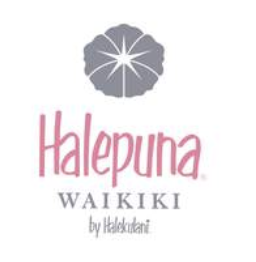 Experience Waikiki's newest luxury hotel, brought to you by the iconic Halekulani brand: Halepuna Waikiki by Halekulani – the island's most anticipated hotel opening.
USD$120 Credit
Redeemable at any of the Hotels restaurants or bars as well as the Halekulani Hotel.
Daily Buffet Breakfast
Enjoy a complimentary buffet breakfast each night of your stay included in the price.
No Hidden Costs
No resort fees and all taxes included in your package.
Added Bonuses
Free beer & wine during your stay, shopping discounts at Ala Moana Shopping Centre and weekly free-flow manager's wine reception.
Discover the amazing package inclusions of Halepuna,

Waikiki
Experience Waikiki's newest luxury hotel, brought to you by the iconic Halekulani brand: Halepuna Waikiki by Halekulani – the island's most anticipated hotel opening. With an unbeatable location in the heart of it all, sleek and modern design and an infinity pool with sprawling vistas over Waikiki, this newly opened tropical oasis is the name on everyone's lips.
Your Hawaiian escape includes daily buffet breakfast, USD$120 credit to be used at any of the resort's restaurant and bars as well as select venues at the legendary Halekulani Hotel, a glass of wine or beer during your stay, weekly free-flow manager's wine reception with finger food, a premier passport with discounts at Ala Moana Shopping centre, no resort fees and all taxes included in your package.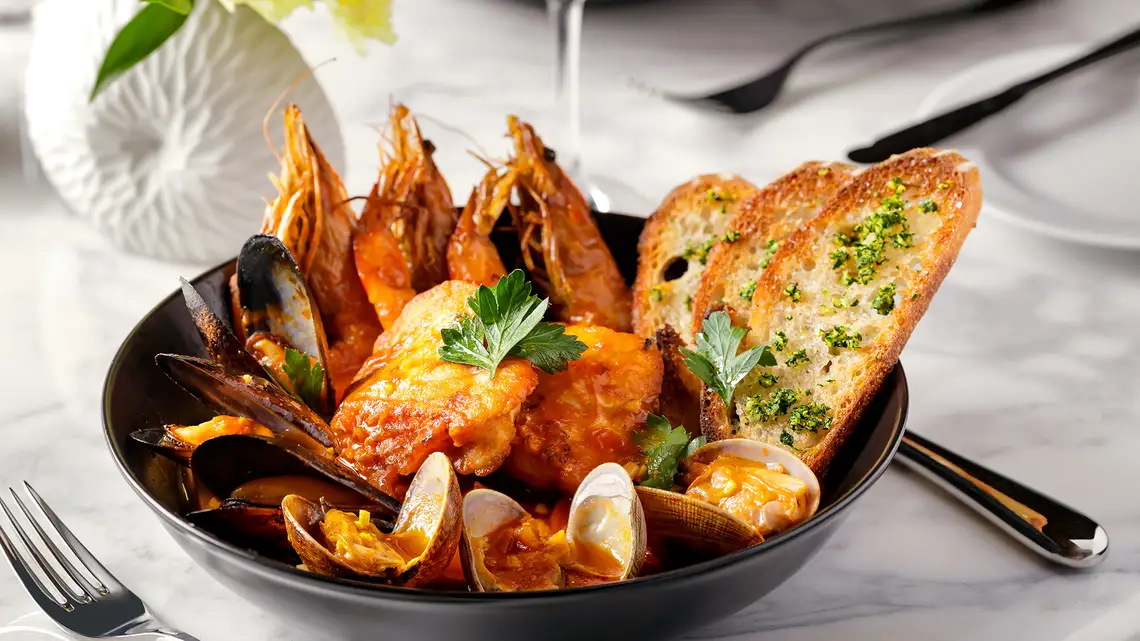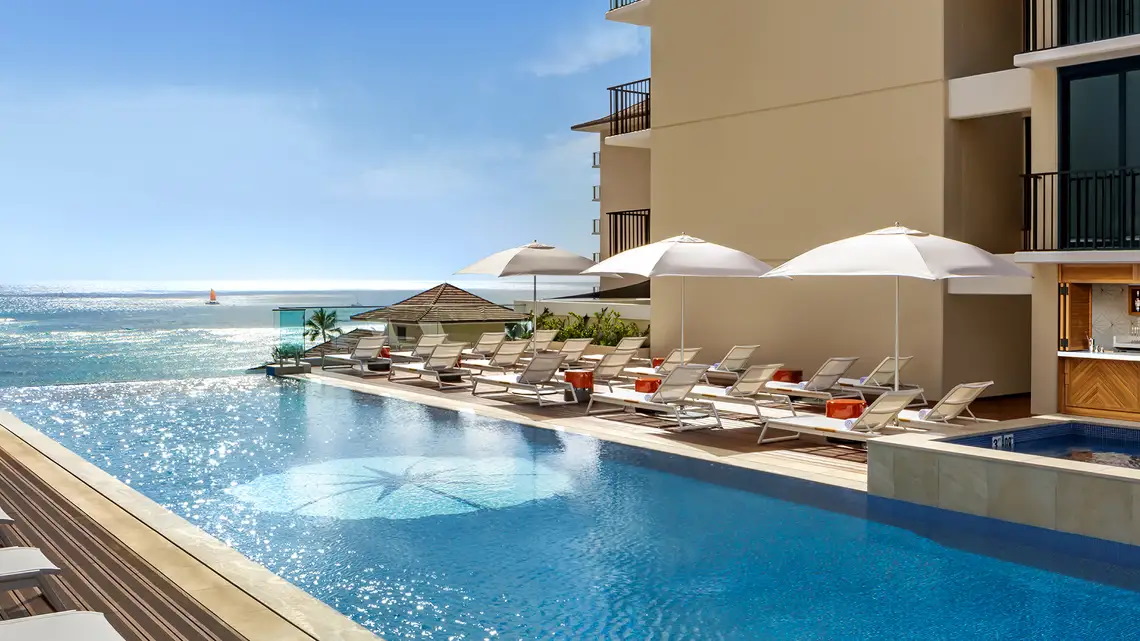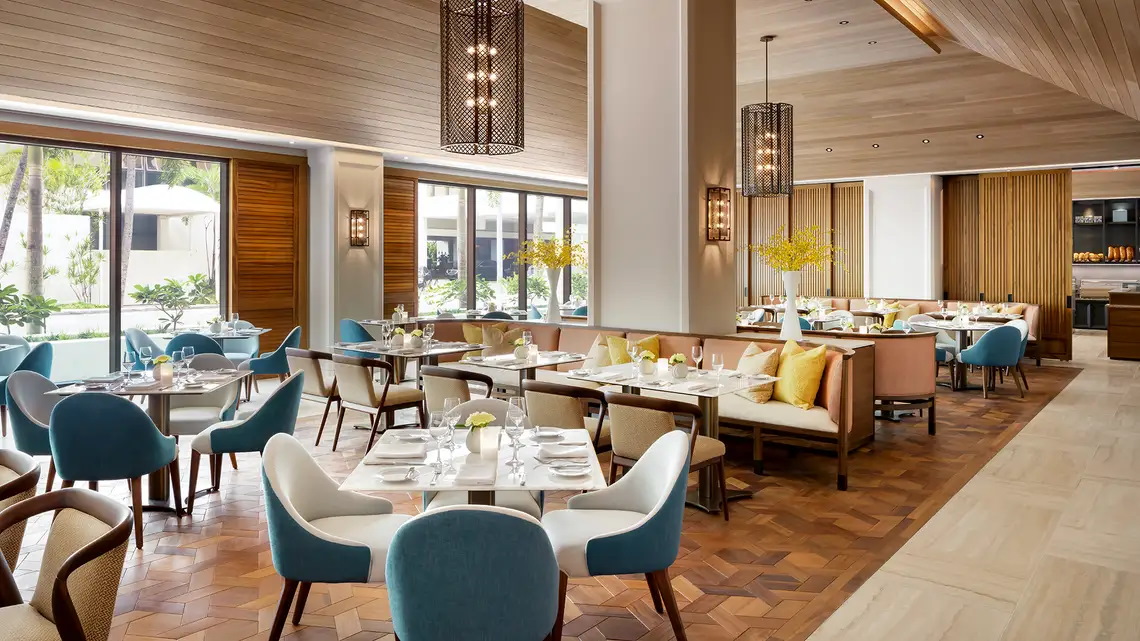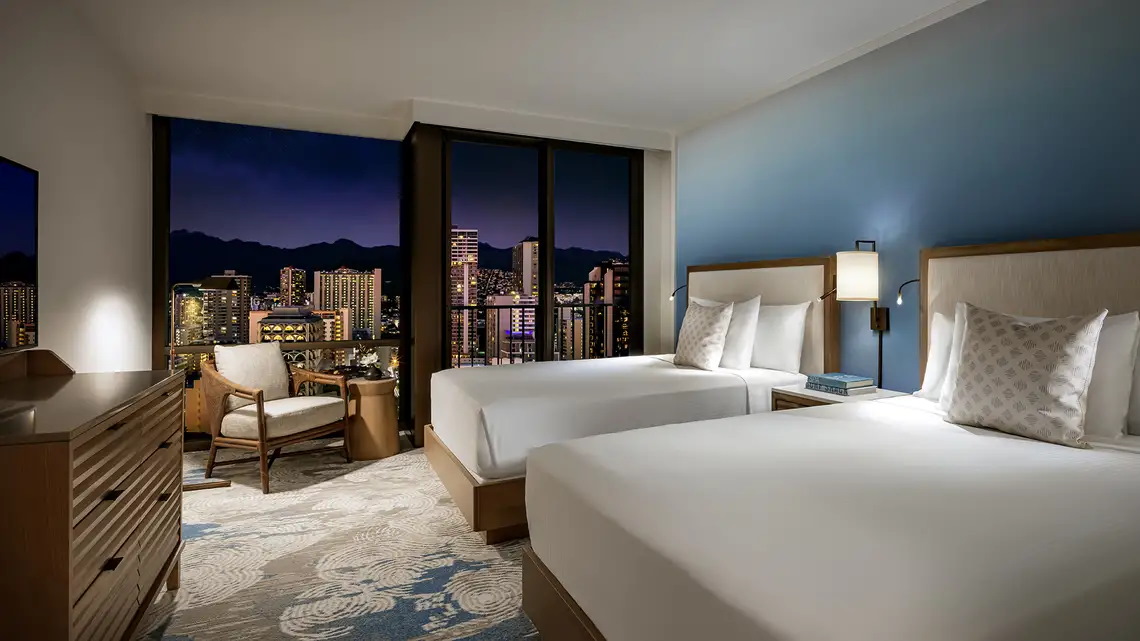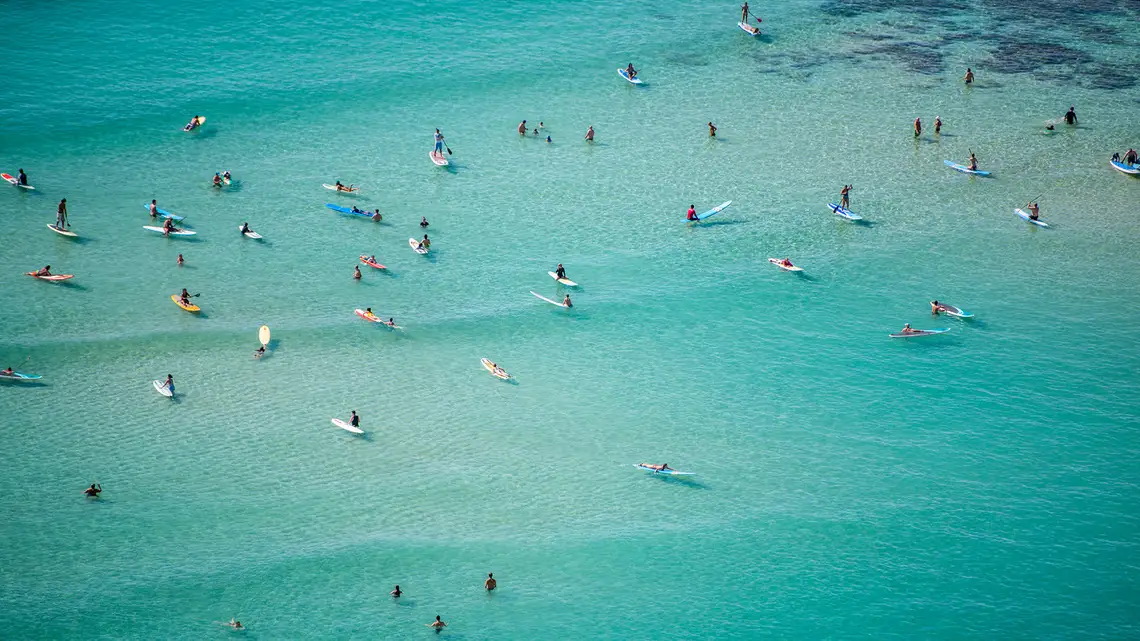 Why you should book with us
7-day 'Change of Mind' Refund
Get a full refund on your accomodation no question asked
Best Price Guaranteed
Found a better price? We'll match it… plus more.
VIP Quality Assured
Choose your dates now or decide when to travel later
Here is what previous customers have had to say about their stay in Halepuna, Waikiki.
"One word...Wow. This place wowed us when when we first walked in. We've been previous guests of the former Parc Hotel. Halepuna is the newly renovated replacement. Although it's a sister hotel by Halekulani, Halepuna can definitely stand-up by itself. The lobby is truly sets the stage for your wonderful stay. It's spacious, upscale and inviting. It sets you in vacation mode and warmly hugs you in the hospitality of Hawaii. It's nice to see the same friendly staff. Out of all the hotels we've stayed at through the years, Halepuna's staff is the best. They are always there to help you, and say hello as if you are a family member. It feels so personable."
"The former Waikiki Parc is now a sister hotel to the Halekulani across the street. The Halepuna had a peaceful, upscale boutique vibe and reminded us of the Alohilani in Waikiki but with some even nicer touches and NO resort fee! We stayed in a Waikiki view room with a king-sized bed and were impressed with the serene feel of the room and upscale amenities. I loved the ombre blue wallpaper accent wall behind our bed, the two chairs at the small desk by the window, the automatic sheer and blackout curtain blinds, all the outlets and USB plugs available, and the bluetooth connection on the in-room phone. When we checked in to our room, there was a printed note with four tasty Halekulani Bakery mac nut chocolates on our TV console. Bottled water was replenished twice during our weekend stay. The room had a hot water kettle, ice bucket, Keurig and small refrigerator along with K-cups and tea bags. Ice available on the eighth floor. Complimentary slippers were in our closet along with terry cloth bathrobes for use during your stay."
More Info
You might be familiar with Halekulani Hotel, Hawaii's most acclaimed five-star hotel; now you are invited to discover the newest addition to the brand's portfolio: Halepuna Waikiki by Halekulani. Set on a quiet street that's mere steps from the sands of iconic Wakiki Beach, this boutique hotel will be your glamorous launchpad to the lush island of Oahu.
What You'll Love...
The Hotel – Oahu's newest luxury hotel
Join the sunseekers and adventure-lovers flocking to Waikiki Beach to stay at Halepuna Waikiki by Halekulani, an ultra-modern oasis stamped with prestigious Halekulani branding. With an enviable location in the heart of Waikiki, this brand-new resort boasts a sleek, island-inspired look, minimalist furniture, local artworks and state-of-the-art facilities.
Try out the 'Urban Escape' area, a serene oasis perched on the hotel's eighth floor, complete with infinity pool, plush cabanas, a unique 'Reflexology Path' designed to balance mind and body, and a poolside bar. On the food front, the hotel's in-house bakery and restaurant have you covered with an island-inspired menu featuring dishes highlighting locally sourced ingredients and mouthwatering desserts, pastries and cakes.
Halepuna Waikiki by Halekulani is perfectly positioned next to the legendary Halekulani hotel, meaning you will have access to and cross-charging privileges with their restaurants, lounge, spa, and boutique.
The Room – Stunning views and beautiful design
Enter a world of minimalist design, ultra-modern amenities and views over bustling Waikiki when you push open the door to your Waikiki View room. Boasting over 28smq of space, a lavish bathroom with luxe amenities, plush king bedding and a private balcony, this sparkling new room will be your Hawaii home away from home.
VIP Upgrade: Take in views over Waikiki's lush mountain range when you upgrade to a Mountain View Room. Located on the higher floors of the hotel, this spacious room offers all the mod-cons of the Waikiki View Room, as well as views over the city and mountains.
Ocean View Upgrade: Wake up to dazzling views over the perfect waves of Waikiki from your Ocean View Room, located on the 9th to 18th floors of the hotel and boasting a spacious private balcony with unparalleled ocean views.
Food & Drinks – Daily breakfast and a resort credit
Days in this tropical paradise start with a delicious buffet breakfast at Halekulani Bakery & Restaurant, the first Halekulani-branded food and beverage venue outside Halekulani Hotel. Indulge in a variety of artisan breads, pastries, cakes, various live cooking stations with omelet, pancakes and waffles, barista-style coffee and all-time favourites.
Make the most of your US$120 resort credit, for food and drinks at Halekulani Bakery & Restaurant or at the stylish Halepuna Pool and Bar – or use it at selected venues at the luxurious Halekulani Hotel. You may want to unwind with a spa treatment at the award-winning Spa Halekulani, shop at Halekulani Boutique, savour delicious food with a view at Orchids restaurant or treat yourself to a decadent dining experience at La Mer. Recognized by Forbes Travel Guide's coveted five-star rating, Halekulani's La Mer is one of the most prestigious restaurants in Waikiki, where French fare and tropical ingredients converge in a superbly creative dining experience.
Every Friday you will also be treated to a manager's wine reception with free-flow wine and canapés.
BONUS: Staying longer in this beachside paradise? Enjoy a USD$160 credit when staying eight nights and USD$200 when staying ten nights.
Ocean View Upgrade BONUS: Upgrade to an Ocean View Room and receive a USD$180 resort credit when staying six nights, USD$240 for eight nights and US$300 for ten nights.
The Inclusions – No resort fees and discounts for Ala Moana Shopping Center
You'll enjoy a glass of wine or beer during your stay, plus all taxes are included in your package and no resort fees – so you won't have to worry about surcharges when you check out!
Shop your heart out at Ala Moana Center, a sprawling, open-air shopping haven with myriad boutiques and shops, located in the hip neighbourhood of Honolulu. The largest open-air shopping centre in the world and the ninth-largest shopping mall in the USA, Ala Moana Center is an Oahu must-visit.
See & Do – Discover Oahu
The third-largest Hawaiian island – dubbed the 'heart of Hawaii' – Oahu is home to the state's gateway Honolulu National Airport, making it the hub for travel to the other islands.
The island itself offers plenty to wow you though, and you won't have to travel far from the hotel's spectacular rooftop pool to enjoy numerous outdoor activities. Hike to the top of the Diamond Head Crater for amazing panoramic views over the island as well as the chance to get close to one of Oahu's most iconic landmarks, learn how to surf the gentle waves of Waikiki beach, watch pro surfers ride some of the most impressive swells in the world on the North Shore, or head to the hotel's rooftop cabanas for some relaxation.
Interested?? Check out all the amazing Hawaii
deals on Luxury Escapes now! For a limited time only.
Join us today
Don't miss anymore great sales on Holiday Centre. Sign up now for email updates on all things travel deals, experiences and inspiration.